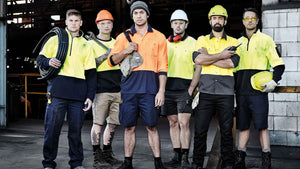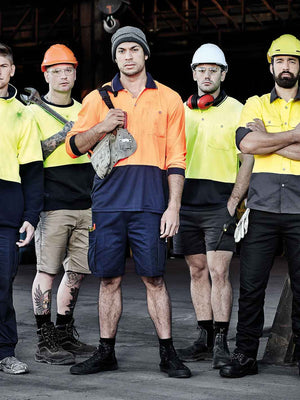 Leading brands that cover you from Head to toe
Welcome To Award Safety
Locally owned and operated. We care for all customers large or small and specialise in Direct to Consumer. Supplying Workwear, Uniforms, Purpose Built Technical Workwear, Work Pants, High Visibility Safety Wear, Safety Boots and Steel Cap Footwear. PPE (Personal Protective Equipment), Medical Scrubs, Corporate Apparel, Sportswear and Custom made uniforms.In house Embroidery and Printing Service. Large range of workwear and purpose built technical apparel from leading brands FXD (Function by Design) Workwear, Steel Blue Boots, CAT Workwear. UNIT Workwear. Bisley Workwear, Hard Yakka. King Gee, AS Colour, FlexFit Headwear, JB's Wear, Syzmik Workwear, Blundstone Work Boots, Mongrel Boots, Elwood Workwear and Bolle Safety. And if it's not in store, we will get it for you. We supply customers Australia wide.
BUY NOW | PAY LATER
Embroidery or Printed | Branding and Decoration
Looking for a uniform for a team of 2, 20 or even 2000 people? We are here to help.